YOD Creation
Because of large numbers of professional designers with various capabilities, our design team is strong and can be guaranteed that we can respond to clients' demands comprehensively and practically.

Package Design

Brand Image & Logo Design

Corporate Identity & Marketing Material Design

Premium Gift & Souvenir Design

Product Design

Shop & Booth Design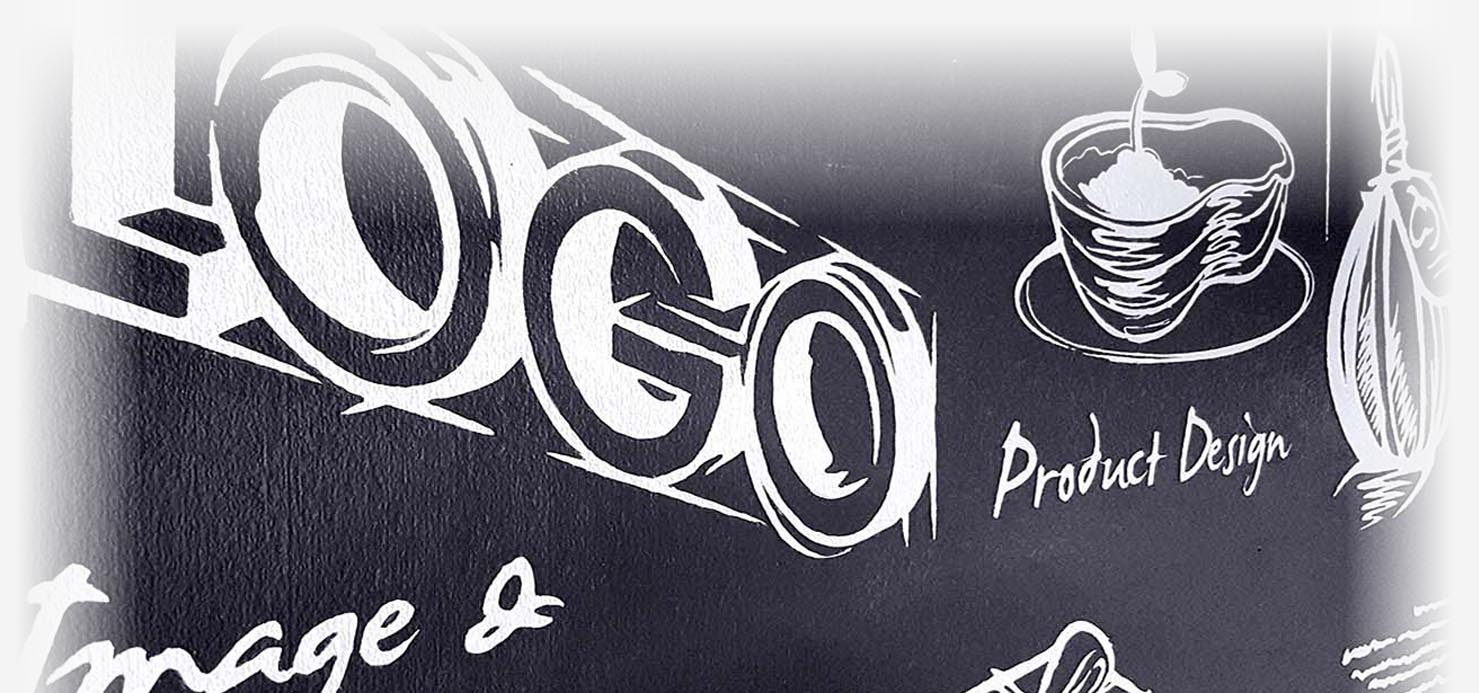 YOD Production
No more headache about dealing with production by yourself and also technical problems that beyond your control. With incredible capabilities of YOD Production team who specializes in specific technique so your design work will be unique, spectacular and meet designer's standard. Guarantee 100% high quality.

Package & Printing Production

Product Production

Premium Gift & Souvenir Production

Shop & Booth Production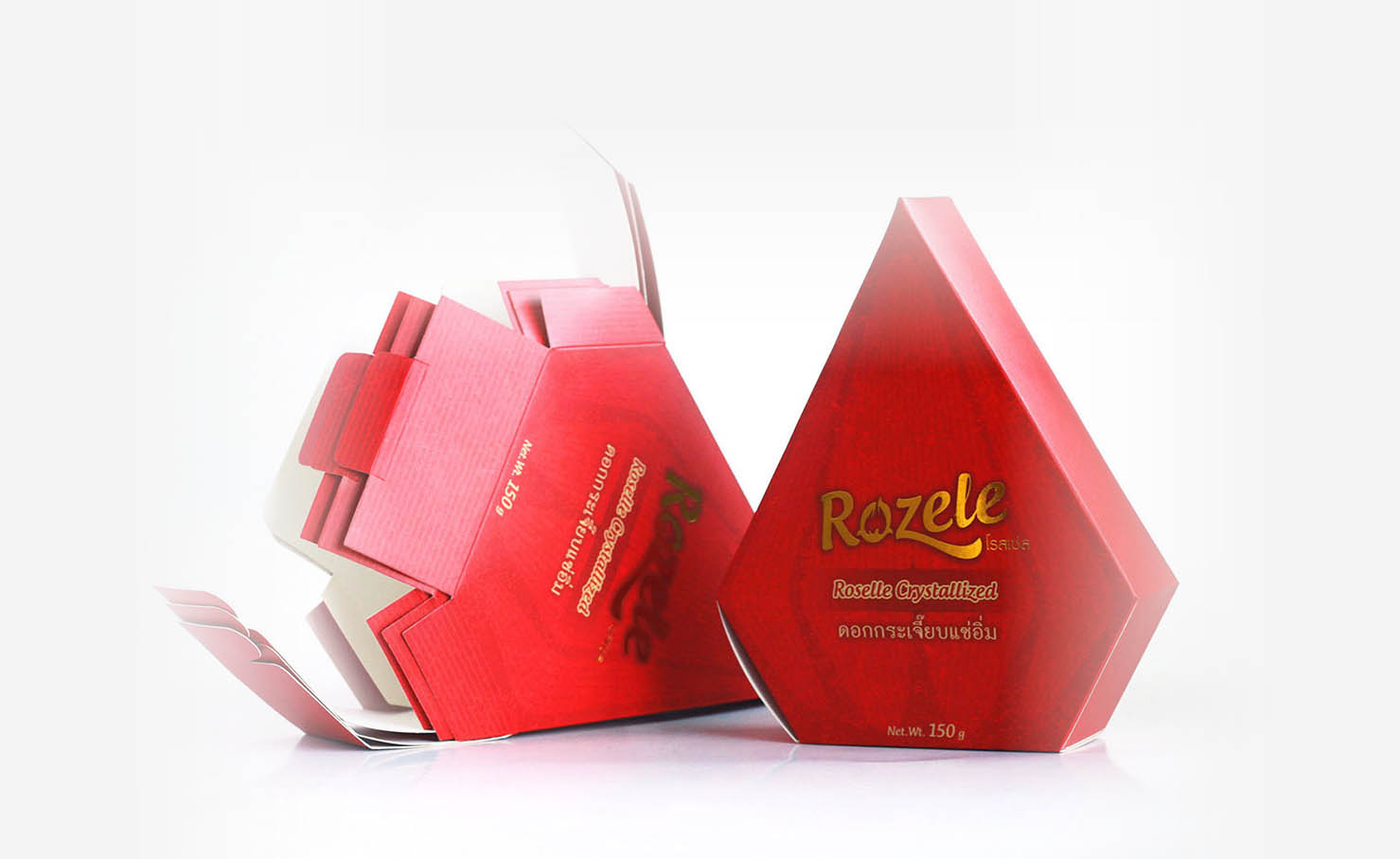 YOD Dream Maker
Make your ideal work come true with us. Whatever your ideal work is, we can make it true by fulfilling the missing piece. No time? No design knowledge? No idea about management? Looking for a good consultant? Just contact us and let your desired work becomes reality with YOD Dream Maker.

Build your dream with us! If you have already had a certain ideal business but have no idea how to start, Just come and see us! Make your ideal business come true together!

Readymade dream is available for you! Have you ever had a dream about having your own business but have no idea what to do? No more worry. You can select the business, we have already designed and implemented , that matches your dream.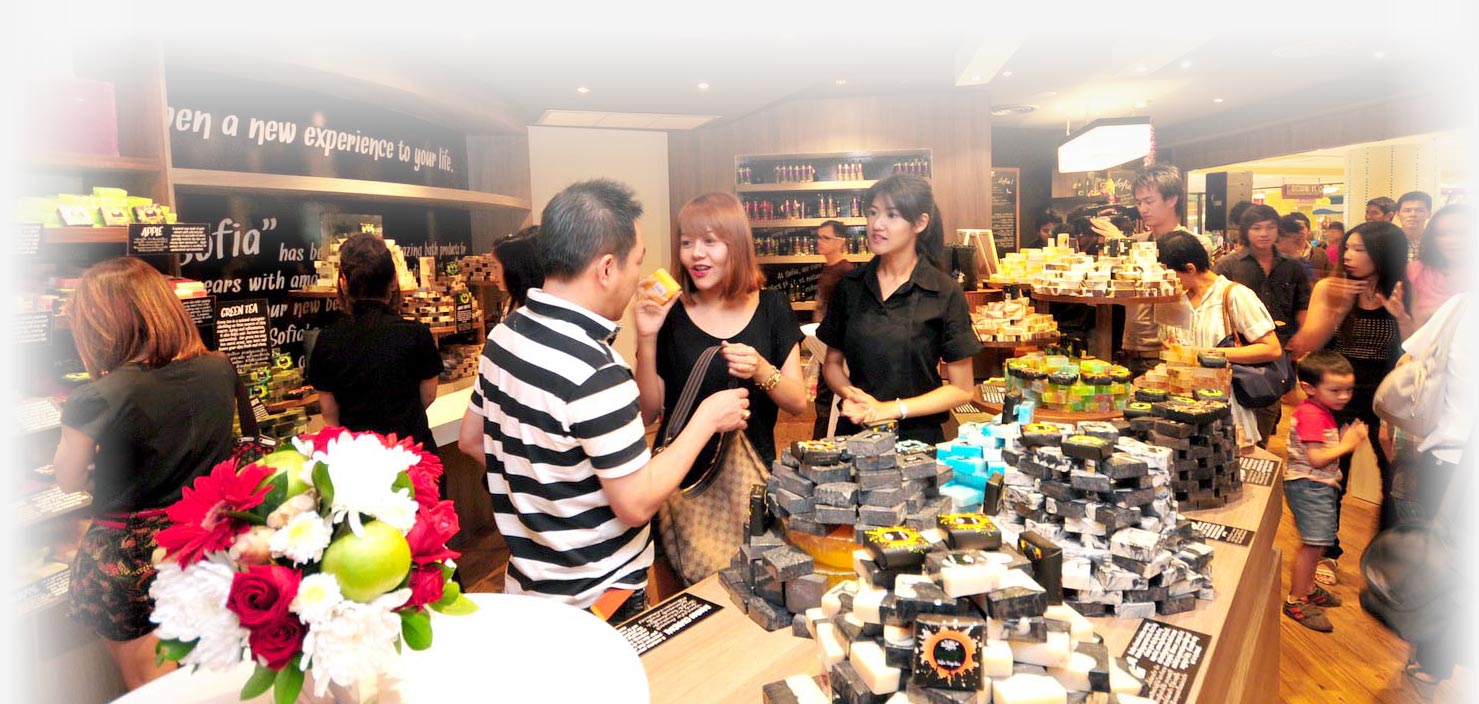 YOD Training
Develop design potential of our designers, entrepreneurs and those interested, by our seminar and workshop in order to promote new generation designers and educate Thai entrepreneurs.

Develop YOD's designers We always seek and invite new talented designers to join our team and provide trainings to discover an identity of each designer and promote such identity to be distinctive and unique. Moreover, we also develop other capabilities of our designers including marketing and psychology with emphasis on creativity under concept and principle of YOD Corporation.

Develop the entrepreneurs and those who interested With our unique techniques and methods of design seminars and workshops, 1000 participants in our programs can have better and different design perspective. With fun and understandable content intervened through several activities and creative media as well as the practical output after participating in the seminar thus we are always in our clients' mind both private and government sectors.